MS-HAIL alumni develop interprofessional leadership skills needed to be successful in their growing careers. As a result, 67% of our alumni have received one or more promotions since graduating and 87% hold management/leadership roles within their organizations. Our alumni attain success within many healthcare sectors - working for a wide variety of local, regional, national, and international healthcare organizations. 
Where our Alumni are working and what they are doing:
States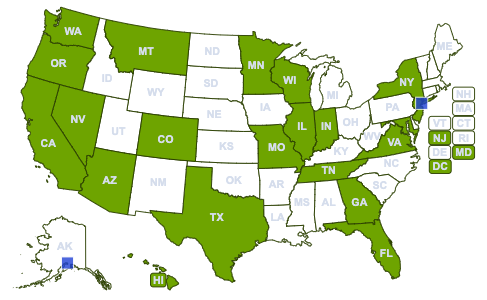 Healthcare Sectors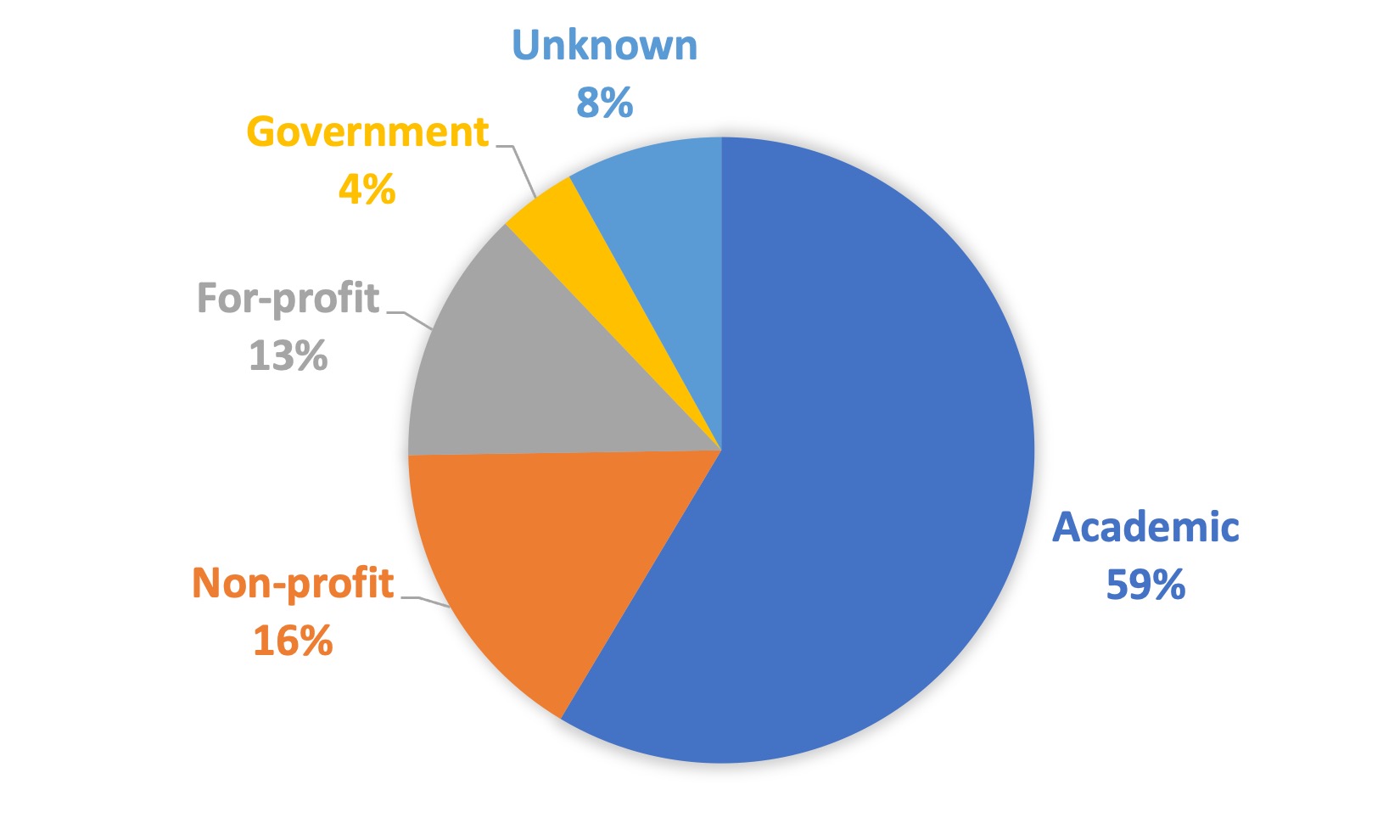 Employers:
UCSF
Kaiser Permanente
Sutter Health
UC Davis Health
Stanford Medical Center
San Francisco VA Health Care System
California Department of Public Health
Genentech
Roche
Blue Cross Blue Shield
Positions:
Patient Care Manager
Business Operations Manager
Quality Improvement Coordinator
Practice Manager
Nurse Supervisor
Supervising Occupational Therapist
Clinical Lab Scientist
Director laboratory and Pathology Services
Executive Director of Clinical Operations
Chief Executive Officer
Alumni Testimonials
The MS-HAIL program allows working professionals to achieve their career and academic goals simultaneously without compromising one for the other.
Bekalu Amare, MS, RN, Assistant Nurse Manager
MS-HAIL Class of 2021
UC Davis Health
The MS-HAIL program has taught me to face the challenges of healthcare and leadership through direct application of the tools studied. The value of this program for any healthcare professional is priceless. I have discovered inventive ways to develop and grow my interprofessional leadership and apply it to my team members.
Rudolph Pacol, MS, RN, Unit Director, Pediatric ICU 
MS-HAIL Class of 2020
UCSF Benioff Children's Hospital
The MS-HAIL program provided me the resources, knowledge, skills, and confidence that I needed to take my career to the next level. I felt fully supported by my advisor, classmates, and faculty from day one of orientation. The online learning environment fostered a respectful exchange of ideas and improved my collaborative skills. The capstone project allowed me to demonstrate my new knowledge and leadership abilities in my organization.
Julia Lorenz, MS, Operational Excellence Specialist
MS-HAIL Class of 2020
Augusta University Medical Center
Alumni Network and Engagement
Our alumni are a tremendous resource to our program, current students, and one another. We aim to cultivate strong, lifelong ties with our alumni and present a number of ways to keep alumni connected to each other and to the MS-HAIL program, here are a few ways to engage: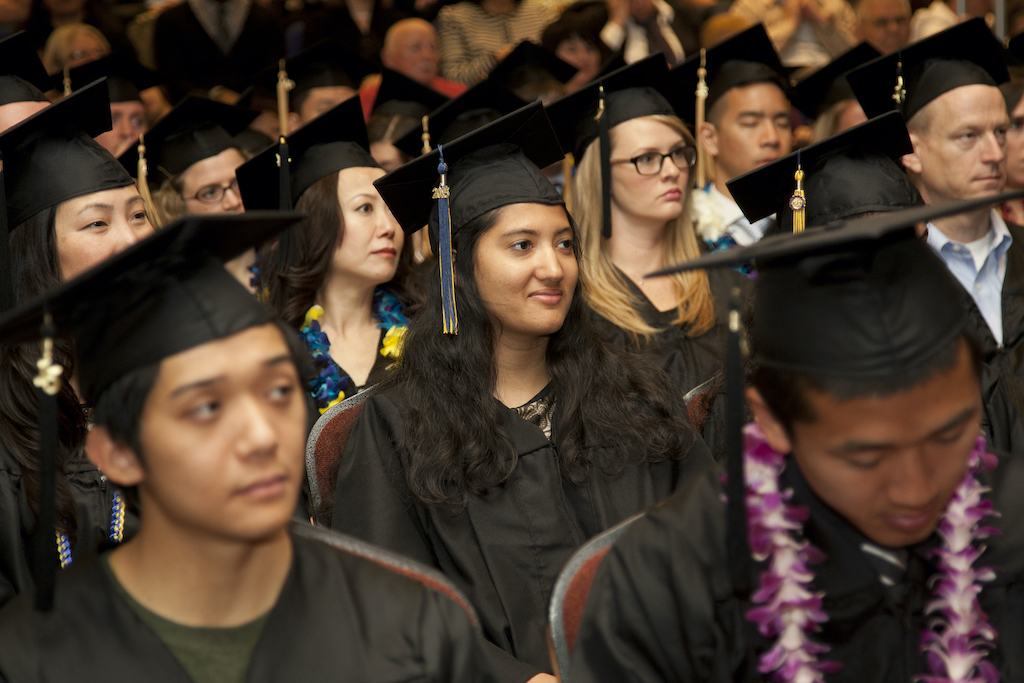 Be an alumni mentor 
Participate in student recruitment activities
Make referrals and connections 
Serve as a guest lecturer and/or panelist
Join UCSFConnect and the MS-HAIL private group 
Follow and engage with us on Social Media
Attend, and/or help facilitate social and networking events/gatherings
To learn more about these and other opportunities contact: [email protected]