Earn your Masters online in One Year!
UCSF's Master of Science in Healthcare Administration and Interprofessional Leadership program (MS-HAIL) is designed with the working professional in mind. We welcome students from a range of clinical and non-clinical professional disciplines. We leverage students' professional expertise and experience and build upon extant knowledge and experiences in a collaborative, cooperative learning environment.
Learn about a Core Component of our Program
Join our Upcoming Webinar
Attend our next virtual information session. Learn how our program can help you reach your professional and educational goals in as little as one year. Webinar attendance is highly recommended before applying to the program.
Next webinar
October 17, 2022  @ 6:00 pm (pdt)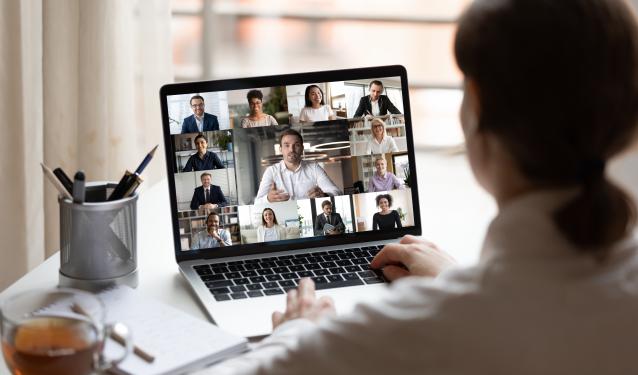 UCSF's Healthcare Administration and Interprofessional Leadership program was designed with the working professional in mind. Review our hybrid/online curriculum overview to understand our program's focus, design, philosophy, and individual course details.
" The program, although tailored for distant learning, does not feel distant. I developed meaningful relationships with my peers and professors through consistent touch-points and frequent collaborative assignments. The program structure is designed to look and feel like a real-worl healthcare team and less like an abstract, online classroom."
Darren Beatty, MS-HAIL Class of 2021
Chief Operating Officer
Plumas District Hospital, Quincy, CA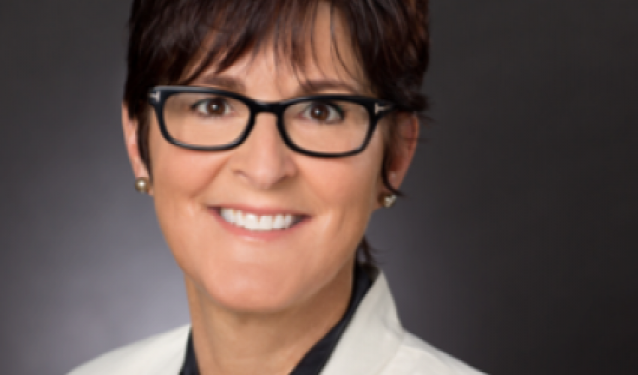 Message from the Director
If you have reached this site, you likely are interested in advancing your knowledge, skills, and abilities to make a difference in healthcare.
Lisa L. Lommel, PhD, RN, FNP, MPH
Clinical Professor & MS-HAIL Program Director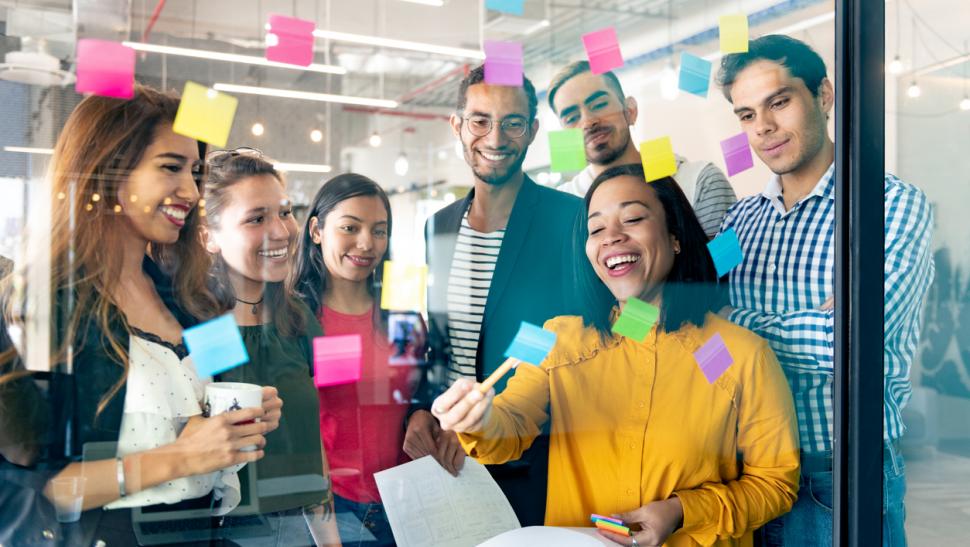 The Spring application is now open!
The Spring application deadline is January 17, 2023