Message From The Program Director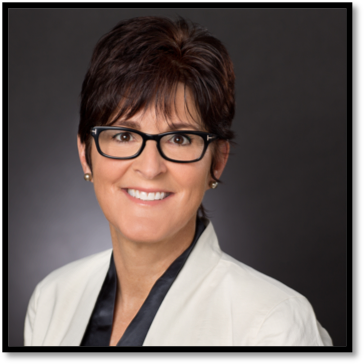 Lisa L. Lommel, PhD, RN, FNP, MPH
Director
Master of Science in Healthcare Administration and Interprofessional Leadership
University of California, San Francisco
Thank you for your interest in the UC San Francisco's Master of Science degree program in Healthcare Administration and Interprofessional Leadership. If you have reached this site, you likely are interested in advancing your knowledge, skills and abilities to make a difference in healthcare.
A hallmark of UCSF excellence is a spirit of collaboration among all disciplines. It is from this shared commitment that the Healthcare Administration and Interprofessional Leadership graduate program was established. This interprofessional program welcomes clinical and non-clinical professionals who are committed to shaping healthcare systems for improved access, affordability, quality and safety.
The program is designed with the working professional in mind. You can complete your degree in as few as 4 quarters of study. The innovative interprofessional curriculum is inspired and taught by UCSF faculty. If you are seeking opportunities to advance in your career, develop your leadership potential, and contribute to the improvement of healthcare system – this program is designed for you.
We invite you to explore becoming a member of the dynamic UCSF community. By completing the online information form, you will receive personal assistance to learn how you can enroll in this master's degree program at UCSF.